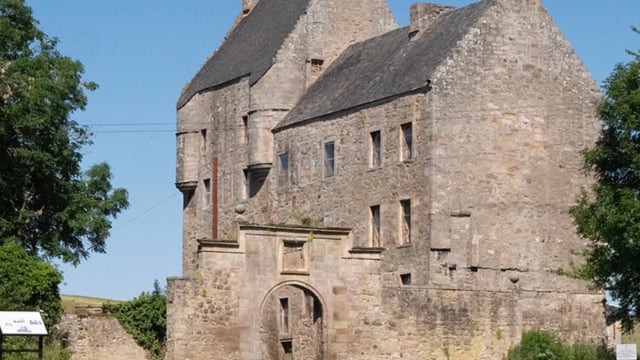 Diana Gabaldon just gave a major hint about her next 'Outlander' books
Diana Gabaldon originally stated that Go Tell the Bees That I Am Gone would be released in 2020. However, that did not happen. She explained that the book would be finished "soon." However, it's taken a bit longer than she initially anticipated.
"As my husband often says, 'To a writer, finished is a relative term.' And it really is," she tweeted. "There's finished—we type the end—but then you read it over again, and you find things that you want to add or take out, and so forth." And that's not even considering how the ongoing coronavirus crisis will impact the publishing industry, and potentially the publication date of Bees."
Though Go Tell the Bees That I Am Gone doesn't have a release date yet, Gabaldon summarized the entire book with one word, "responsibility."
Outlander filming is currently under way in Scotland for series six ( February 2021 ) . Series six may not air until next year .
Private tours Edinburgh
For more information and bookings please phone +447305-294773.
Private tours of the Highlands , Outlander , Game of Thrones , Doune Castle and Eilean Donan Castle .
Private Tours Edinburgh are Good to Go – The 'We're Good To Go' industry standard and supporting mark means we adhere to the respective government and public health guidance, and have carried out a COVID-19 risk assessment to ensure the required processes and protocols are in place. Phone +44131-549-9785 for more details or contact us online .
Check out our monthly newsletter for special offers and all the latest news about Outlander and Game  of Thrones
What does Sassenach mean ?
Our tour gift vouchers can be bought online or phone +447305294773 .
Tour the top film locations in Scotland
Unique private tours
On our Outlander tours you can find out more about Scottish art and the most successful Scottish artist ever Jack Vettriano .