Outlander series six has wrapped. The premiere will air in early 2022, and it's going to be the longest premiere for the show to date. The first episode will be 90 minutes long
There might be some bad news about Outlander series six but there is also some good news. A whole load of good news.
Although the season is going to be the shortest yet at just eight episodes, the four missing episodes are going to be moved into Season 7, which will see its season order match Outlander Season 1.
The greatest news is connected to the extra-long season premiere. Outlander Season 6 will kick off with its longest premiere to date. It's also going to match just one other episode in the series .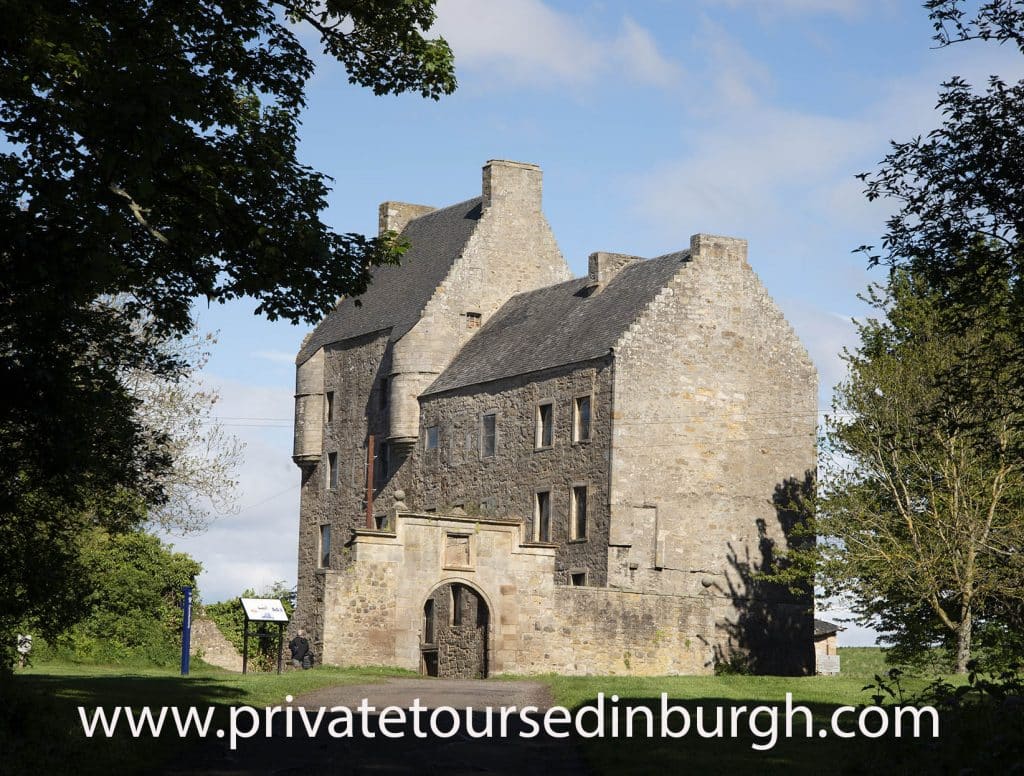 Private tours Edinburgh 2021 and 2022
Don't see what you are looking for ? Custom tours can be arranged . For more information and bookings please phone / Whatsapp  +447305-294773.
Private tours Edinburgh are currently accepting private tour bookings for this year and 2022   . If you are planning ahead for 2022 please contact us as we can now accept provisional bookings for next year. Private tours of the Highlands , Outlander , Game of Thrones , Doune Castle and Eilean Donan Castle .
Private Tours Edinburgh  have the 'We're Good To Go' industry standard and supporting mark and we adhere to all the public health guidance, and have carried out a COVID-19 risk assessment to ensure the required processes and protocols are in place. Phone +44131-549-9785 for more details or contact us online .
Need an airport transfer ? Phone +447576127097 for information and bookings or visit  Edinburgh Airport taxis online
Check out our monthly newsletter for special offers and all the latest news about Outlander and Game  of Thrones
Private tours Edinburgh answer all your most important questions about Outlander
Coming soon – virtual tours of Scotland
Explore Scotland with our own unique videos of Scotland including Outlander film locations , the Highlands , the Kelpies and Eilean Donan Castle .