Outlander series six has wrapped. The premiere will air in early 2022, and it's going to be the longest premiere for the show to date. The first episode will be 90 minutes long
There might be some bad news about Outlander series six but there is also some good news. A whole load of good news.
Although the season is going to be the shortest yet at just eight episodes, the four missing episodes are going to be moved into Season 7, which will see its season order match Outlander Season 1.
The greatest news is connected to the extra-long season premiere. Outlander Season 6 will kick off with its longest premiere to date. It's also going to match just one other episode in the series .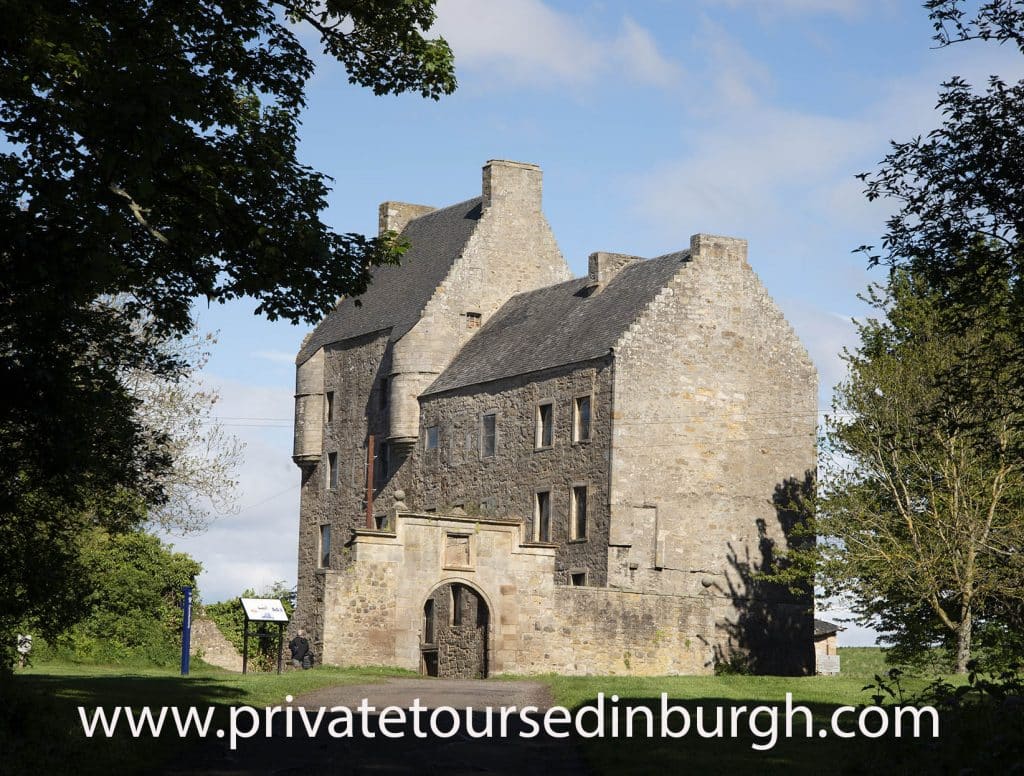 Private Custom Tours from Edinburgh 2022
*************************************************
Design your own tour of Scotland – pick the locations you want to visit and book online.
Check out our best selling four castles tour .
Check out our five star reviews for our unique range of private tours .
Coming soon – preview our tours with our new series of videos of Scotland
"David was an excellent guide and we got to see five awesome castles .  It was a day of sun and exploration"
"Stunning "
Five star Viator review: Scottish Whisky and Castles Private Tour
" Such a great day. The castles are breathtaking and Deanston Distillery tour is interesting and tasty 😉
David knew a ton about the area and as he does Outlander tours, plenty about the filming of the show. "
Price guarantee
Refund guarantee
Tours can be cancelled up to 24 hours before the booking date with a full refund .
Problems booking online ? Please phone / text / Whatsapp us on +447305294773 or contact us online 
Custom tours of Scotland can be arranged – pick the locations you want to visit .  For more information and bookings please phone / Whatsapp  +447305-294773 or contact us online . 
Private tours Edinburgh – Book Online .
Buy your souvenir prints of Scotland from Photogold .
Private tours of    Lallybroch and Outlander , Glencoe and the Highlands , Eilean Donan Castle , St Andrews ,  the Kelpies in Falkirk , Game of Thrones and Doune Castle  .
Phone +44131-549-9785 for more details or contact us online .
Check out our Scotland prints collection
Private tours Edinburgh answer all your most important questions about Outlander