Broch Tuarach picture gallery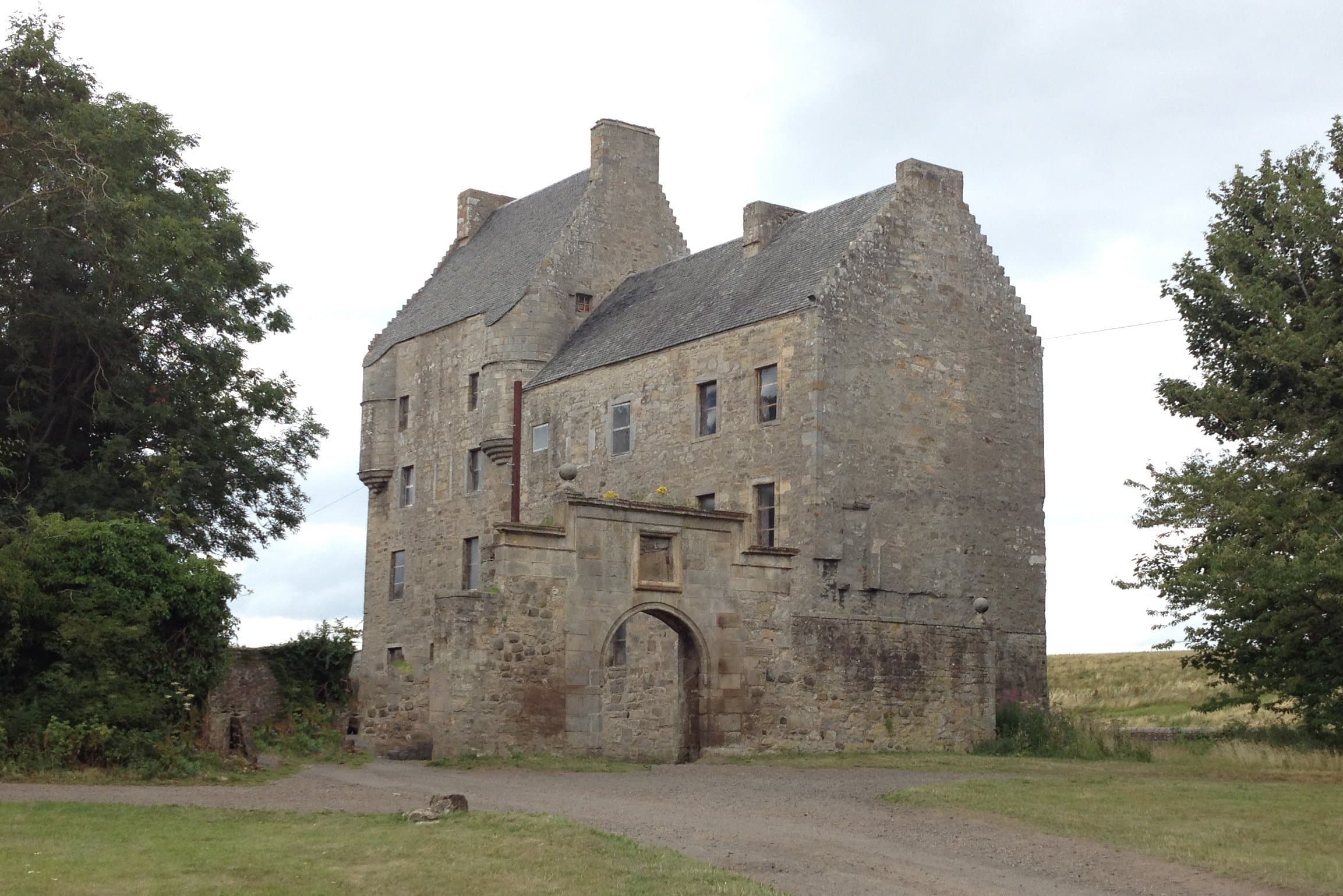 Is Broch Tuarach a real place?
real life Midhope castle is Lallybroch in Outlander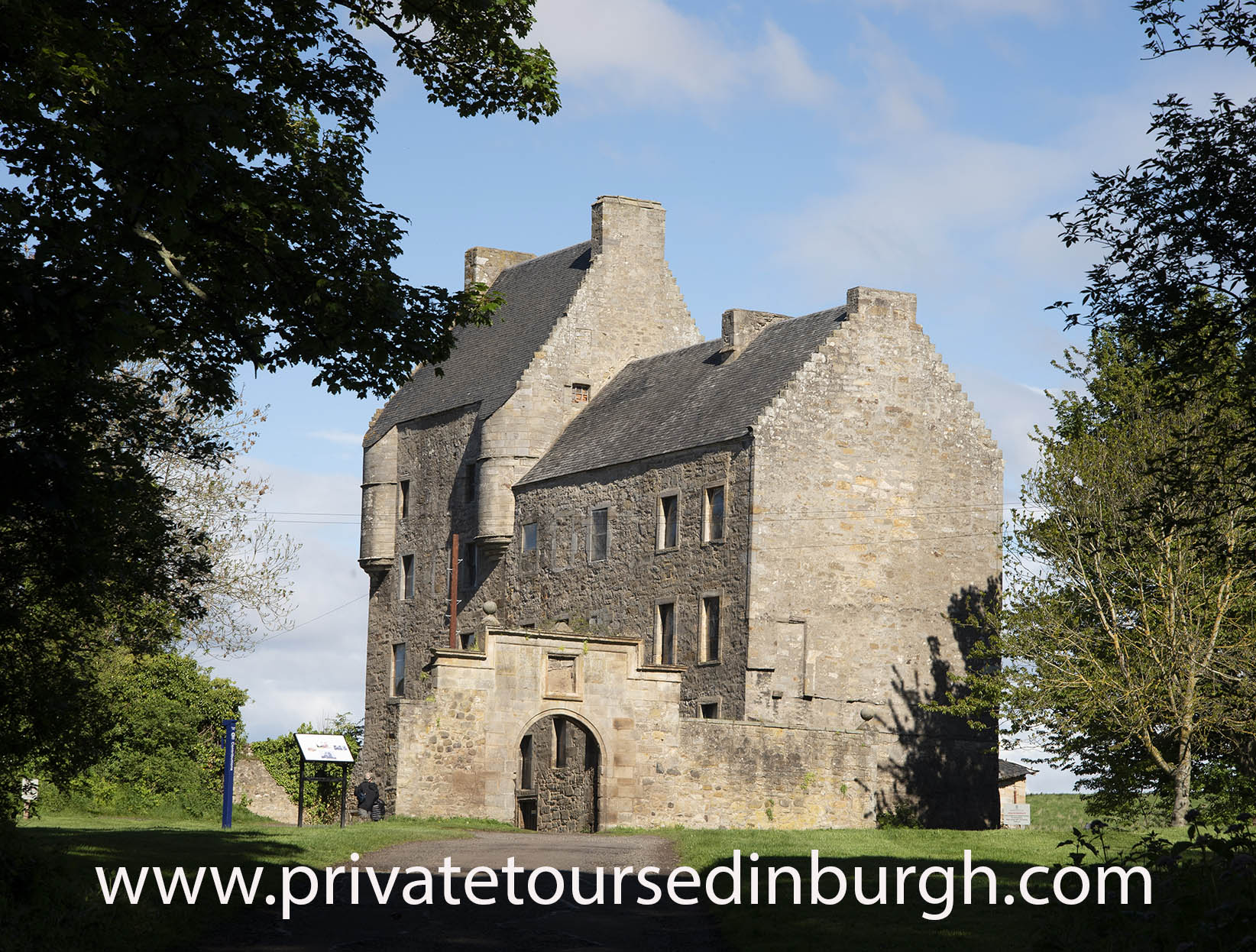 What does Broch Tuarach mean?
an old broch on the land, Broch Tuarach means "north-facing tower" in Gaelic. Lallybroch, as the estate is known among those who live there, in turn means "lazy tower".