Inspired by Outlander , Torrid Fashion has created the Outlander Intimates Collection
Claire and Jamie's love story in Outlander has inspired many people. And today that inspiration has landed on Torrid Fashion. The outlet has created a line of new intimate clothing aimed at Outlander fans, the "Outlander Intimates Collection."
Torrid, who specializes in fashion for sizes 10 to 30, recently released the new Outlander inspired collection. Featuring a vast range of intimate garments and more, there is something here for everyone
The collection includes an embroidered wedding ring floral bustier and a dragonfly lace bustier. And yes, there is plenty of tartan options as well, such as the tartan plaid baby doll.
The company does much more than just intimate clothing, however. You will also find comfy outfits inspired by Outlander as well. You've got sleep tops, sleep pants, and a comfy fit top. And for all of you who love the famous Sassenach slogan, there is a t-shirt with the famous slogan on it.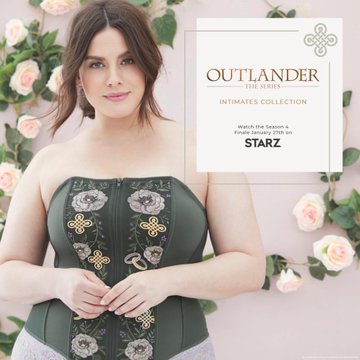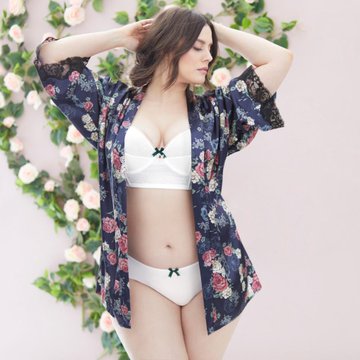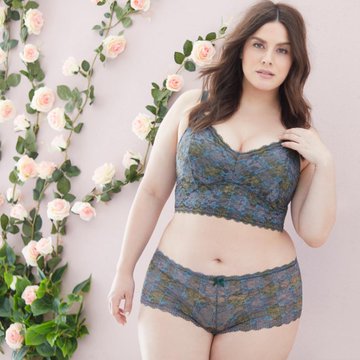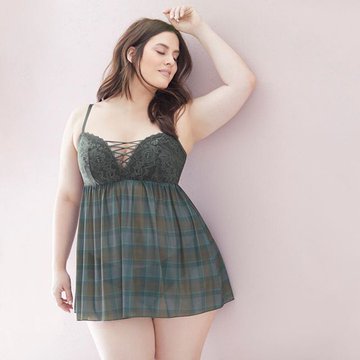 Also, because Torrid wasn't just going to stop at intimates and comfy clothing, there is a nice jewelry collection on offer as well. You will find an earring and cufflinks set, that way you and your partner can share your love for Outlander in style. There is also a necklace with the famous print shop sign on display as well.
Please follow and like us: